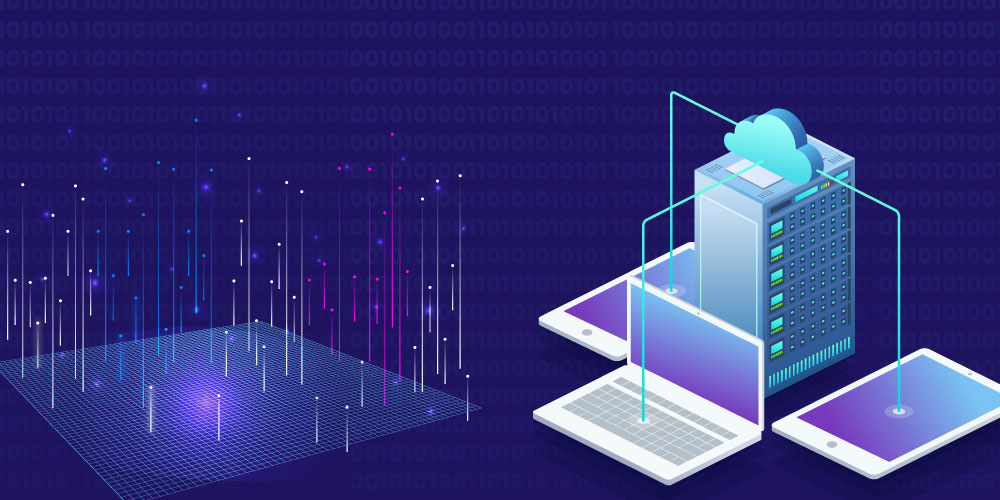 Facts about Data Engineering and How to Become a Data Engineer
The demand for skilled data engineers is rapidly increasing. No matter what the company does, to sustain in the competitive market, every business need a robust infrastructure to store as well as access its data.
This particular article intends to share some interesting facts about the domain of Data Engineering and give some tips to the engineering students on how they can become a Data Engineer.
Who can become a Data Engineer?
This domain is suitable for the candidates holding a bachelor's degree in computer science, software/computer engineering, physics, applied math, statistics or a related field to choose as a career.
Three keys to start a career as Data Engineer
Build a foundation in data engineering & data science DevOps.
Explore techniques used in common tools & platforms.
Develop keen skills in data science application programming.
What does a Data Engineer do?
Data engineers are the ones who create and maintain the analytics infrastructure of a company to enable every other functions in the data world. Their main responsibilities are to develop, maintain, and test the architectures like databases & large-scale processing systems.
How to become a Data Engineer?
Apart from the engineering degree, getting proper certifications is also hugely valuable. The followings are a few such certifications:
Google's Certified Professional – data engineering. This certifies that the student is familiar with data engineering principles.
IBM Certified Data Engineer – Big Data. This focuses more on the skill set of Big Data-specific applications.
CCP Data Engineer from Cloudera – This certifies that the student has experience in ETL tools and analytics.
Secondary certifications like MCSE (Microsoft Certified Solutions Expert) also work in aiding the students to get a job in this domain.
Conclusion
While the data engineering field is growing rapidly, it also faces many snags. Therefore, the key to have a great career in this field is attaining the best education possible to fill any gaps in the skill sets.