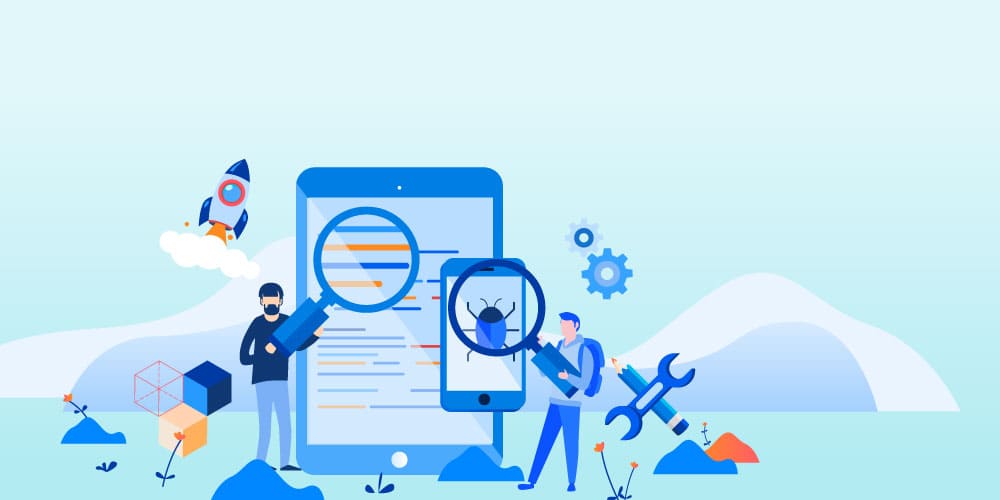 Software Testing: A Rewarding Career Path for Engineering Students
Generally, Computer Science Engineering students with a strong desire to be a successful IT professional assume that the term 'IT professional' is synonymous with 'Software Developer.' While being a developer is great, it should not be concluded that being a software tester means the exact opposite.
Let's know why the present time is best to choose software testing as a career
Testing is in high demand
There are plentiful companies which are hunting for efficient testers starting from manual exploratory testing to automation architects. With the emerging testing procedures and faster testing cycles, the opportunity for testers is increasing in the industry.
Multiple options
In the testing field, one gets various options to specialize in. Be it automation testing, performance testing, manual testing or a combination of all. Among all, GUI or web testing is regarded as one of the interesting domains and has a bright future.
Learning and growth are constant
In present days, a tester will never face a stagnant work life since new testing procedures are evolving daily. Every day, the testers get to learn something new and the supportive teams behind them ensure that all the resources they need to expand their skill set are readily available.
Huge scope to explore new technologies
Software testers & QA professionals get ample scope to explore the latest technologies. Many companies are now applying Agile Test processes or develop cloud-based testing tools to advance their testing procedures.
Basic requirementsformaking a good career intesting
Domain Knowledge
Having sound knowledge in the domain area of the application helps the testers. There are ever living domains likeTelecom, Healthcare, BFSI,embedded,manufacturing etc. where one can make a good career in testing.
Automation Testing Tools Knowledge
There is a huge demand for automation & performance testers. A good grip on scripting languages of these tools is required to succeed in test automation.
Certifications
QAI,ISTQB, ASQ, and several other institutes are offering testing certifications, which increases the credibility of the testing professionals.
Conclusion
Software Testing is no longer boring and monotonous, testers & QA professionals are paid and treated at par with developers in all aspiring organizations. Therefore, Annamacharya Institute of Technology & Sciences, Rajampet encourages students to opt for testing as a career path.