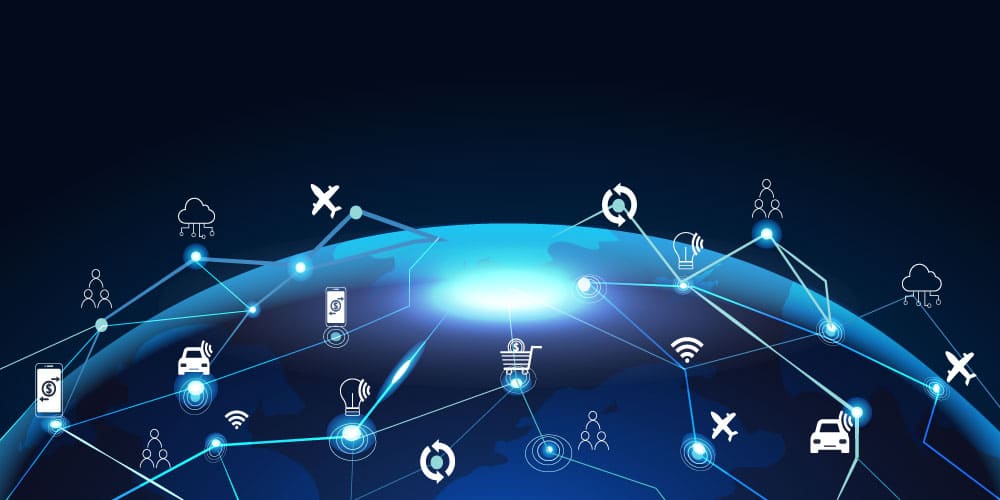 Tips for Students Aspiring to Become IoT Developers
Internet of Things (IoT) is the buzzword of the moment and Computer Science and Electrical Engineering students are gearing up to make a rewarding career in the IoT industry. According to the prediction of Gartner Inc, the world's leading research & advisory firm, by 2020, over 20.8 billion IoT devices will be in use. Thus, giving aspiring students to make a winning career in this sphere.
Here are some important tips for the ambitious students who envisage themselves as successful IoT Developers
Obtain a deep understanding of sensors
Unlike other domains, the persons working in the IoT space must have a deep understanding of wireless communication and sensors. Beyond computing, IoT takes the developers into the world of mechanical & civil engineering as sensors collect physics data. One must have to be very curious about the world and a keen learner as it is not easy to be a robust IoT developer.
Focus on user interface
In commercial IoT industry, a developer needs to ensure products delight, one of the key factors that attract users who aren't necessarily tech-savvy. A share of the developer's mind should be dedicated to quality and reliability.
Balance between cost and efficiency
Cost is an integral part of any project. IoT developer should maintain the least amount of expenses for their work. In the IoT industry, everything is not inexpensive as a lot of technologies are implanted to make things work. Still, the developers need to strike a balance between cost & efficiency.
Gain keen knowledge of ML and AI
Machine Learning and Artificial Intelligence have become major parts of IoT. That is why the aspiring developers need to have a keen knowledge of these and leverage their skills for examining the data.
Develop good hardware skills
As the things associated with IoT are mostly hardware, the developers need to have sound hardware skills and keep certain parameters of the hardware in mind. They must know how the hardware reacts to environmental conditions.